They say it's not the years marked on a headstone that count- it's the dash in between. My grandmother, Marion Thompson Morin, lived her 'dash' with grace, dignity and applause. Her legacy is one I've not come close to matching, although genetics will run their course. Many members of my family, including myself, were certainly bitten by the show business bug in one form or another.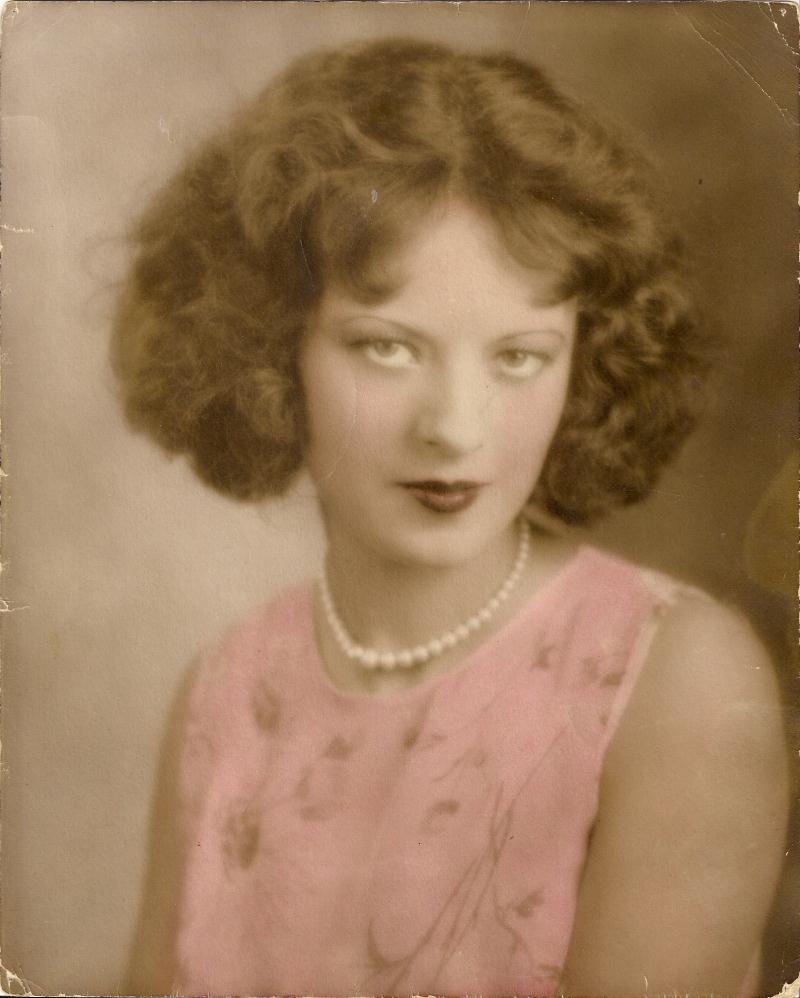 She Was A Broadway Baby-Dedicated to My Grandmother, Marion Thompson Morin Former Dancer~ Ziegfeld Follies, Fifty Million Frenchmen, George White Scandals, 6-5-1911 to 3-17-1986
My Grammy, 1932, one of her dancing poses (below) and a beautiful head shot (pictured above).
This site's for you, Grammy, and for you, too Mom.
A note from Ellen, 9-19-2016: My mother, Marlane (Morin) DuBois, passed away on January 3, 2015. Marion (Thompson) Morin was her her mother and my "Grammy". I know they greeted each other in heaven. Words cannot express how deeply my mother is missed by me, my two sisters, her grandchildren and by my father, Alfred DuBois.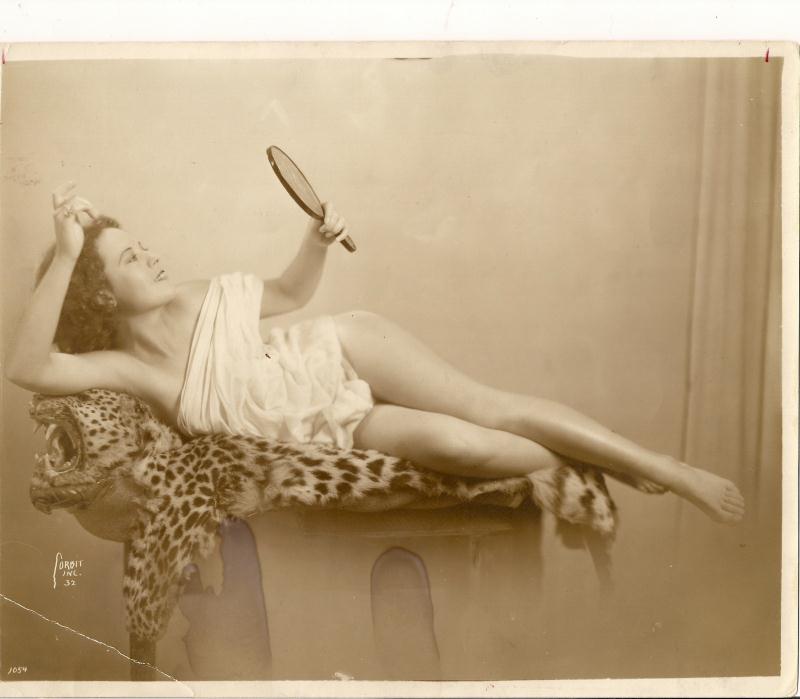 My story, or search is about my grandmother. Although, it has evolved into a tribute to her, my mother and a look into my family tree. However, I first created this site in hopes of preserving her memory, honoring the rich contributions she made to broadway and dance, bringing to life a part of her I never knew, and seeking to fill in the gaps of her life, her friendsand career.


Is it mere curiosity or more? It's more, although I can't place a word on it. However, like the sun rises and sets each day, the part of her within me cannot help but wonder, ask, research and explore the late Marion Thompson Morin's life- or Grammy, as I knew her.
I hope you enjoy taking this journey with me. Perhaps someone out there will have a tid bit of history to help complete this puzzle. Quite possibly, there is someone who has information about one of the many famous people my grandmother knew during her performances in Fifty Million Frenchmen or George White's Scandals. Lastly, out of love for the woman my grandmother was, love for the theater and its rich history, I hope you enjoy the small piece of history I can contribute.
The theater will forever remain in the hearts of people all over the world...sparking imaginations and lifting spirits like no movie screen ever has or could. (And, I love movies as much as the next person!)
BUT...
There's magic in the air at a live performance~ an energy shared between perfomer and audience, that no movie or television screen can duplicate.
That's the magic of Broadway~ the magic of theater. Can you feel it?
Love you, Grammy- Ellen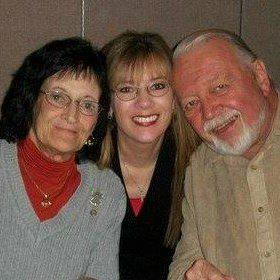 Pictured above: Mom, Dad and Me
Understand what your DNA says about your health, traits and family history. Explore Your DNA Today at 23andMe.com.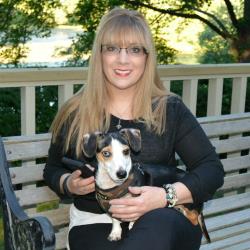 Buy this album
Powered by WebRing